About Us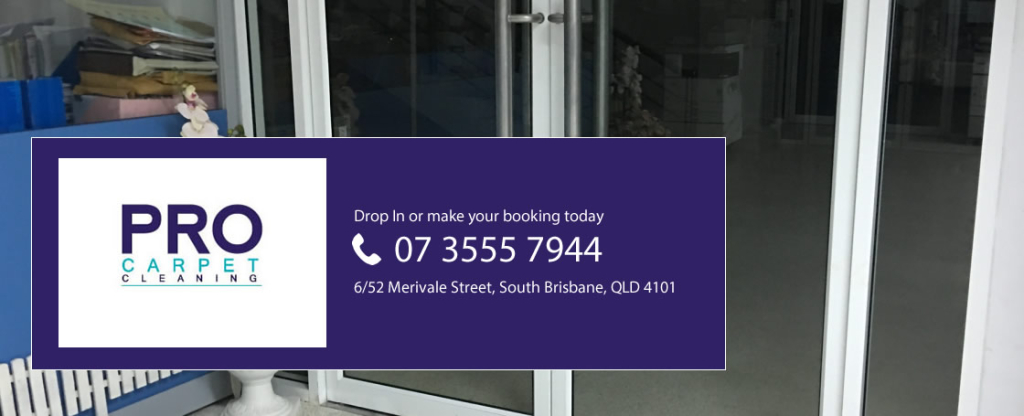 The team from Pro Carpet Cleaning Brisbane offer professional and reliable cleaners for residential and commercial customers throughout South East Queensland. We have built a strong reputation and delivery high quality services that you can count on. Additionally, we have structured our prices carefully giving you the best value for money for every job. Our service areas include the CBD, Northside, Southside, Western suburbs and all the way to the Gold Coast.
Background
Pro Carpet Cleaning Brisbane has over 10 years' experience in the industry. From humble beginnings servicing just the Northside, we have now expended and service most of South East Queensland. We believe in listening to you, our valued customer, then offering our professional advice on what would be the best solution for your carpets. All of our team members are friendly, dedicated and experienced. When you hire us you get complete peace of mind of knowing you have engaged a carpet cleaning company that care about your satisfaction.
Mission Statement
We will provide the best quality services using the latest equipment equipment and products wielded by knowledgeable, friendly staff.
Vision Statement
We will grow our client base by capitalizing on our already outstanding reputation and our 10 years' of experience in the industry.
Why Choose Us
We always aim to get the job done right the first time, at a fair price. Below are some of the other advantages that we offer; the reasons our customers keep coming back:
Family friendly products
10 years' experience
Great pricing
Friendly team
We stick to our appointments and turn up on time – or we will notify you of any delays
We use the best products and equipment available
Guarantee on all services – If we don't get it right we will come back at no cost
Free advice and affordable quotes
Contact us today to find out how we can solve your cleaning problems!