How Much Does Carpet Cleaning Cost
Learn the Average Prices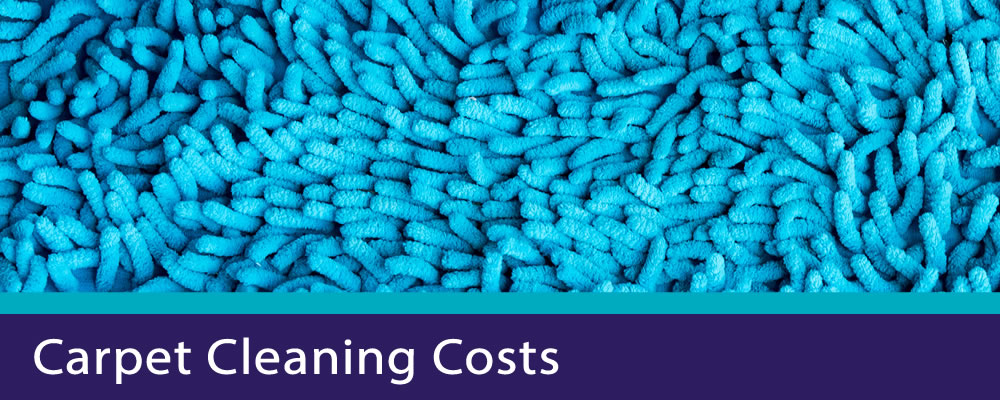 Here we will explore the commonly asked question, How Much Does Carpet Cleaning Cost?
Prices varies between the different services offered. It also depends on how many rooms you are getting cleaned, the type of carpet and if there are any stains. With each service offered, there are different prices.
Below we will break down costs and other prices for various services.
Why Hire A Carpet Cleaner?
First things first, you might be wondering if it's worth hiring a carpet cleaner or whether you should just do it yourself. While there are many things you can attempt to do yourself, it might be too difficult, tiring, time consuming, or simply not achievable. Oftentimes you might not have the right cleaning products or equipment to carry out tough jobs.
Such equipment may be expensive to own or difficult to operate. We also don't always know what products are best. Professional companies like Pro Carpet Cleaning Brisbane use a range of equipment and techniques for a superior job. If you want the job done right you need the correct products and expertise. When it comes to stains, often you'll need extra help from a professional.
Prices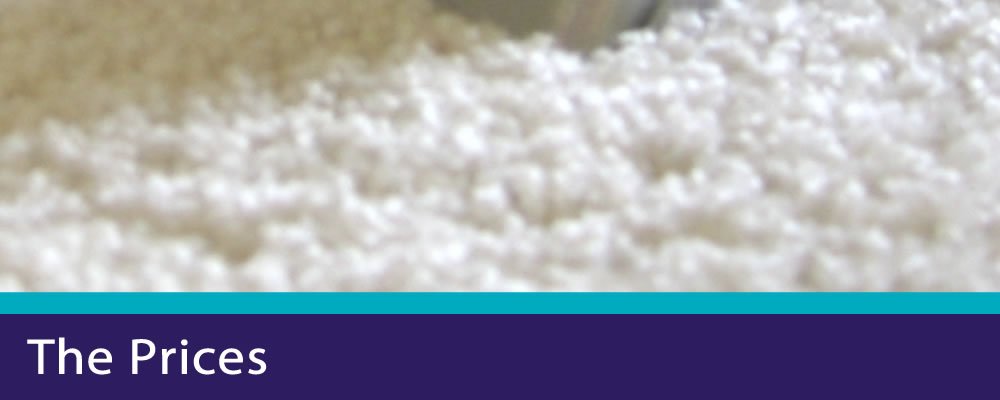 Below are a list of the different services and how much each costs.
Costs
Professional cleaners usually include pre-vacuuming, pre-clean spraying, basic spot removal, stain and soil removal, and steam or dry cleaning. Companies may offer extras such as deodorising, sanitising and protection. The cost depends on various factors, such as:
The size of the space you want cleaned
The type of carpet fibre
The type of cleaning products used
The quality or thoroughness of the clean
Some cleaners may charge as low as $10 for a room, but this might just be a 1-step clean. Professional cleaning involves 4-6 step processes. For thorough cleans, the price per bedroom can be between $20 and $40. For three rooms, it is about $85.
While most carpet cleaners charge per bedroom, some charge based on square metre. The rate per square metre can be as low as $4. Most companies will have a minimum charge starting at around $75.
Stain Removal Costs
Stains require special attention, time and specific products for successful removal. The cost of stain removal depends on the size of the stain and how old it is. The average cost of removing a single stain is $44 to $60. A bigger stain or more than one stain can cost between $120 and $170. For even bigger stains, the price for stain removal can be as high as $250 to $350.
Steam Cleaning Costs
This process involves hot warm water extraction. In fact, it's the most common method for cleaning carpets. This method provides a deeper and thorough clean. It also prolongs a carpet's life. Steam cleaning per room is in the range $20 to $40.
Dry Cleaning Costs
This method has a quicker drying time. You're able to walk on the carpet shortly after completion. Costs per room range from $20 to $50.
Upholstery Cleaning Costs
Services include stain and spot removal, deodorising, steam and dry cleaning and protection. The cost for a single furniture item is between $30 and $60.
Below are the costs for various furniture items:
Chairs: $80
Sofa/couch: $70 to $145
Two-seater: $71 to $98
Ottoman: $38 to $65
Dining room chair: $15 to $30
Drape Cleaning
Restore your drapes to their original condition. Services include stain removal, cleaning and deodorising. Cleaning drapes costs approximately $50 to $100.
Below are the average costs for each material:
Cotton drapes: $52 to $81
Silk drapes: $75 to $105
Polyester drapes: $55 to $75
Linen drapes: $55 to $90
How To Choose A Good Cleaner?
When finding a carpet cleaner, it's good to get several quotes before you make your decision. Aside from price, there are some other things you might want to consider. Check if the company is part of a national trade association, which provides training and has a code of practice. These include ACCII and  SCRIA. Also get references from family and friends. You can also read testimonials from review sites.
There are a many local cleaners in South East Queensland. A search on Yellow Pages reveals that there are 604 businesses that offer cleaning in the Greater Brisbane Area. Of these, 258 are local businesses. In the Brisbane 4000 postcode region only, there are 38 carpet cleaners.
Final Verdict
We hope you have enjoyed this article on the costs of getting your carpets cleaned. Remember, quality services aren't always cheap. Avoid choosing a business solely on price. It's also worth enquiring if they have guarantees for their services as well as insurance to cover the cost of any damage.
Further Reading
Are you a tenant looking for information? Visit the RTA to learn about tenants responsibilities.